Dear alumni,
We wish to inform you that after a year of transformative growth and advancements at Constructor University, university President Professor Fabio Pammolli has relinquished his post as of January 1st 2023 to focus on his duty as economic advisor to the Minister of Finance and Economy of Italy.
Professor Fabio Pammolli assumed the leadership as President of Constructor University (formerly known as Jacobs University) for the transition phase after the Constructor Group (formerly known as Schaffhausen Institute of Technology) acquired the majority shares of the University in late September 2021.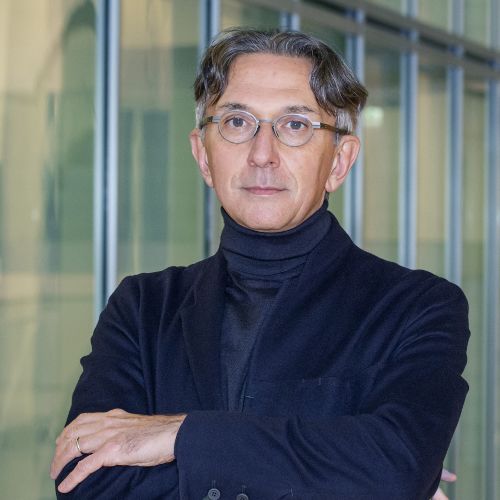 In the year of his presidency, Pammolli has successfully initiated a wealth of advancements at the University: he implemented a new organizational structure, initiated new study programs, and completed the transition from Jacobs to Constructor University.

After his time in Bremen, Pammolli will now return to Italy where he recently was appointed as an economic advisor to the Minister of Finance and Economy of the Republic of Italy. The Board of Governors at Constructor University applauds Pammolli's devotion to his home country and will continue to support him in the new role he has taken on.
With full respect for his new responsibility, the Constructor University Board of Governors, and its chairman Dr. Serg Bell, extend their gratitude to Professor Pammolli for his contribution to Constructor University.
Constructor University is today facing a new and exciting challenge: growing sustainably and developing science for the future. For this upcoming challenge, the university is now repositioning and expanding its leadership. The recently enlarged Executive Board, including managers and experts from various fields, guarantees that the transformation of Constructor University will continue seamlessly until a new President will be appointed. A plan for this appointment is already in motion.
After a very successful year 2022, the Board of Governors is very confident that Constructor University is on its way to an even brighter future.
Read the official press release HERE.