The board is composed of 10 members and 3 advisors. The board acts as a bridge between the university, alumni and our community to facilitate networking and influence in the decision making process at Jacobs.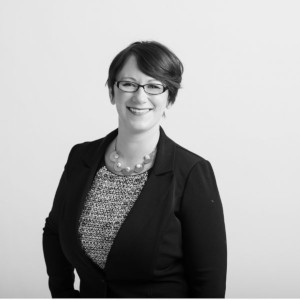 Cornelia (Conny) Scheitz – President
Cornelia Scheitz ('07) joins the Alumni Board as its president.
At work, she leads the Program and Business Excellence team for the Platform Services and Emerging Technologies group at Autodesk. Her team aligns and empowers developers across Autodesk to drive platform outcomes for our customers. Conny has a Ph.D. in life sciences and spent the last 10 years driving innovation in science in technology. Outside of Autodesk and the Alumni Board, Conny also leads the Jacobs University Foundation of America (JUFA).
Albena Bogoeva – Vice President
Albena ('14) is has been on the Alumni Board since 2018 and is currently its Vice President. In this role, her goal is to engage the alumni community and strengthen its positive impact on student life.
After graduating from Jacobs with a BSc in Information Management and Systems in 2014, she finished her MSc in Business Informatics at the University of Mannheim. At Jacobs, she coordinated the Rotaract Club, was a member of the Stage, Light, Sound Crew, a proud Pulse Express employee and passionate C3 resident. She is currently working as a management consultant supporting clients in discovering the most fitting innovation approach for them in a human and planet-centric manner.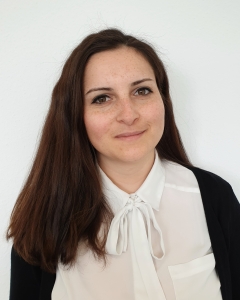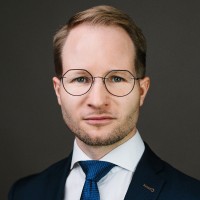 Johannes Huber – Secretary
Johannes Huber ('15) joins the Alumni Board as its secretary, supporting in organizational and formal matters throughout the Board and the Alumni Association.
After graduating with a BSc. in Biochemistry and Cell Biology ('15), Johannes earned a Mag.iur. in law (JD equivalent) from the University of Vienna ('20).
During his time at Jacobs, he was an organizer of the Running Club, the Wine Tasting Society and of Piano to Forte ('14).

He lives in Vienna, where he works as a strategy consultant for a global consultancy. Outside of work, he enjoys singing, running, and going for a hike in the Austrian Alps with his partner.
Leonhard Kuboschek – Treasurer
Leo ('17) is a software engineer at legartis.ai
When he's not taming computers, you'll find him on his road bike chasing KOMs on Strava. While studying Computer Science at Jacobs, he was a member of the Rowing Team, Head of IT for the Undergraduate Student Government, as well as being team lead for the Stage, Light and Sound group of Campus Life. As the treasurer, he has automated issuing donation receipts and will continue to work on establishing an alumni fund.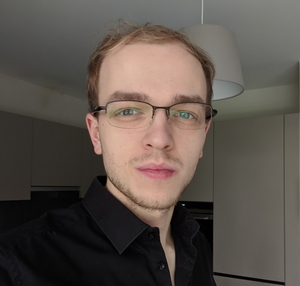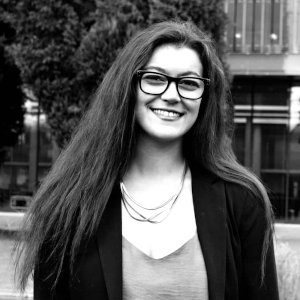 Nouria Jantz-Naeem – Fundraising
Nouria ('18) is currently studying her M.Sc. in medical and clinical Immunology in Magdeburg. At Jacobs University she graduated with a B.Sc. in Earth and Environmental Sciences and was involved in various student clubs and organizations and acted as the President of the Undergraduate Student Government.
Nouria has now taken over the role of Assessor for Fundraising and is excited about working hard on exploring long-term and sustainable fundraising and financing avenues for the Association!
Tom Wiesing – Information Technology
Tom ('15, '17) currently pursues a PhD in Computer Science as part of the KWARC research group in Erlangen, Germany.
He graduated from Jacobs with a BSc in Applied and Computational Mathematics in 2015. He also received an MSc at Jacobs as part of the first class of Data Engineering in 2017. During his time at Jacobs, he was president of the GSA in the 2016 – 2017 academic year. As Assessor for Information Technology, he will focus on coding and supporting all IT systems of the Alumni, supported by a team of volunteer coders.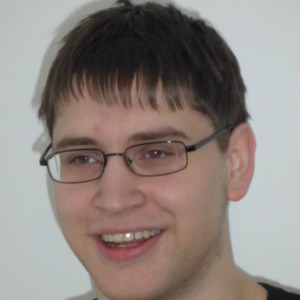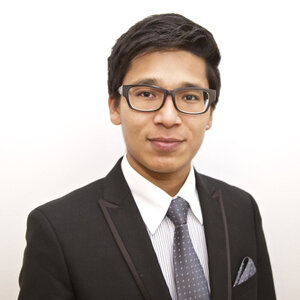 Raju Gurung – Network Development
Raju ('14) comes from the Himalayas of Nepal, and has been a steward of Jacobs spirit fostering many collaborations among alumni and Jacobs students. With his newly established board role, he wishes to unleash the potential of Jacobs network.
After Bachelors in Biology & Neuroscience at Jacobs, he did a Masters in Business Administration & Bio-entrepreneurship in Copenhagen. In the aftermath of the 2015 Nepal earthquake, he co-founded social impact venture PlanetLocal and started a boutique brand IKIGAAI to empower small independent artisans and brands. Since 2017, he also consults and advises leading biotech and foodtech companies like Chr. Hansen to create resilient futures and to drive impactful innovation through biology. When he's not working, he meditates, explores art, cuisine & culture, does photography, engages in philanthropy & coaches entrepreneurs & students to design purposeful lives.
Alena di Primio – Public Relations
Alena ('16) graduated Jacobs with a Bachelor in Biotechnology. She continued her studies at the Technical University Denmark (DTU) and completed a Master in Biotechnology and is currently finishing up her PhD at the Netherlands Institute for Sea Research (NIOZ). However, like most people in academia, she is fed up with the system and is planning on switching over to industry and pursue a career in Project Management once she's done with her PhD. At Jacobs she was known for being the go to person for event organization, so it seems like a good way to go.
With (mostly stupid) jokes on her lips at all times, no capability of telling lies (her tell is very obvious), and an OCD like need of having a cleared notification board, she will be a reliable correspondent and support. She is always happy talk about and get feedback from the alumni on any and all topics. She's also super enthusiastic about food, movies, comics/manga, games, and general nerdy stuff!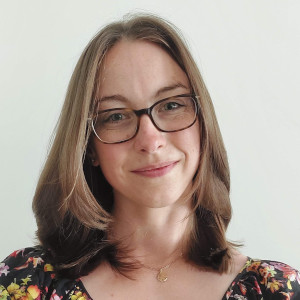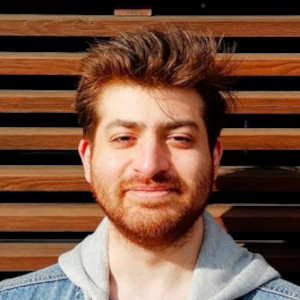 Zain Salman Dar – Member Management
Zain is originally from Pakistan and graduated from Jacobs with a degree in Mathematics in 2019. He continued with his interest in numbers and decided to jump on the band wagon to work in the area of Data, mainly in E-commerce and Fashion Tech. He currently resides in Berlin.
At Jacobs, he mainly presided over the Rotaract Club and was member of the Academic Integrity Committee.
As a member of the Alumni Association and head of the membership management, he aims to streamline the process of onboarding new members and aims to connect more alumni and students.